The Federal Savings Bank is proud to offer consumer loans! Applying is easy, fast, and secure. After we receive your application, we will give you a call to complete the process. What could you use the money received through a consumer loan on? Imagine the possibilities: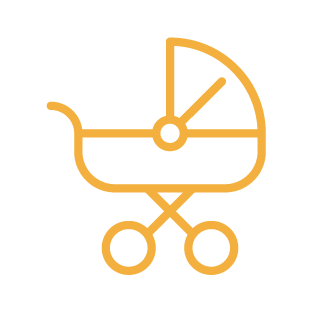 Baby and Adoption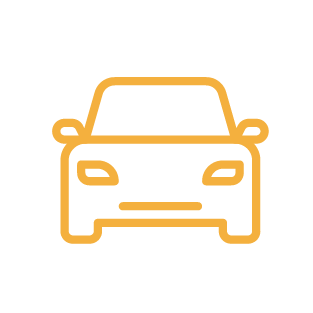 Auto and Vehicle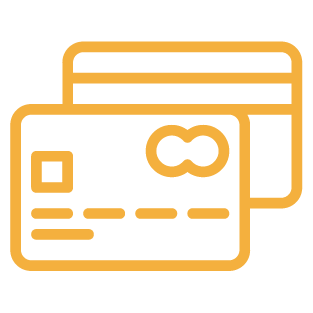 Credit Card Debt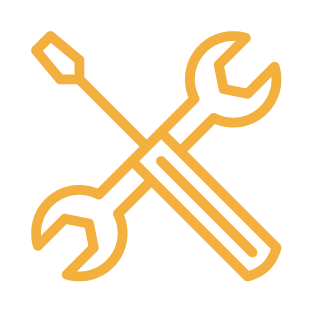 Home Improvement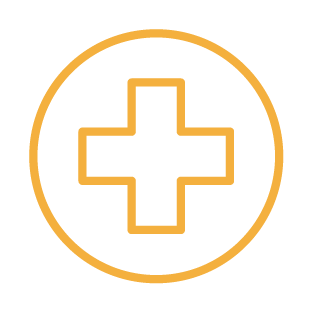 Medical Expenses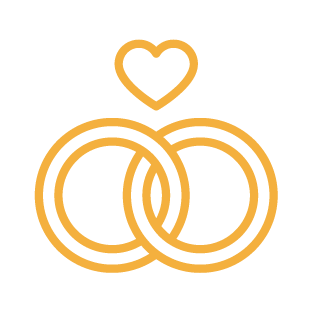 Special Occasion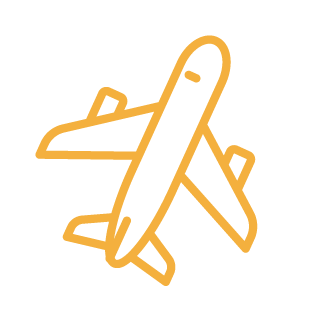 Dream Vacation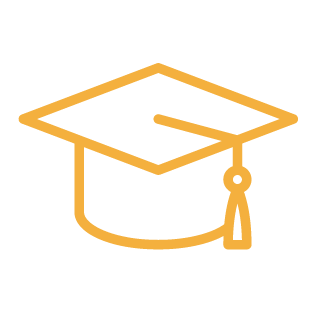 College Tuition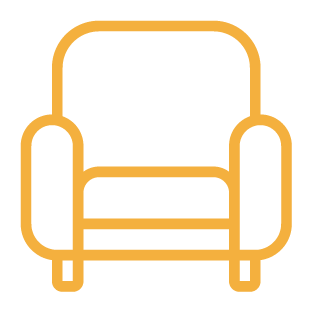 New Furniture
Have something else you could use extra funds for? Great! The best thing about a consumer loan with us is you can use the money on whatever works for you.
**Current mortgage customers of The Federal Savings Bank already qualify for a consumer loan through us, with exclusive benefits as a thank you for your business!**
Real customer stories
Scott Stephens
My personal loan experience with Federal Savings Bank was a hassle-free and smooth process. My daily dealings with my account representative were brief and professional. I was treated with respect, transparency and honesty. In today's financial and business climate, it was a breath of fresh air to be treated as a valued customer even before the loan was approved. I can say with all honesty, it was a pleasure doing business with Federal Savings Bank. I have already recommended and promoted their services to several friends and will continue to do so. Thank you Federal Savings Bank.
Testimonial previous
Testimonial next