Developer Services
We are a strategic financing partner that resolves challenges for the top developers, private equity and hedge fund groups across the country. Whether acquisition, construction, or end-financing, we provide a comprehensive road map to navigate specific challenges and achieve results. We facilitate sales with unique financing products tailored to the property and the market. To date, we have helped more than 3,000 units, and turned them into fully marketable projects resulting in transformed and revitalized neighborhoods across the United States.
Our Approach as a Strategic Partner
Our approach is to consult the developer regarding all financing options for the project. We know that every project is different, that there are not solutions that apply across the board. We analyze the obstacles, propose our strategy and most importantly, we have a proven track record of execution. Our unique banking platform allows us to tackle the complicated obstacles that result in lack of financing options such as:
Lender maximum exposure limitations
Fannie Mae/Freddie Mac agency approvals
Presale requirements for new construction or conversion
Single entity ownership over 10%
High rental percentage in the HOA
Litigation resolve
Appraisal challenges
Our Unique Banking Platform and Process
Current Projects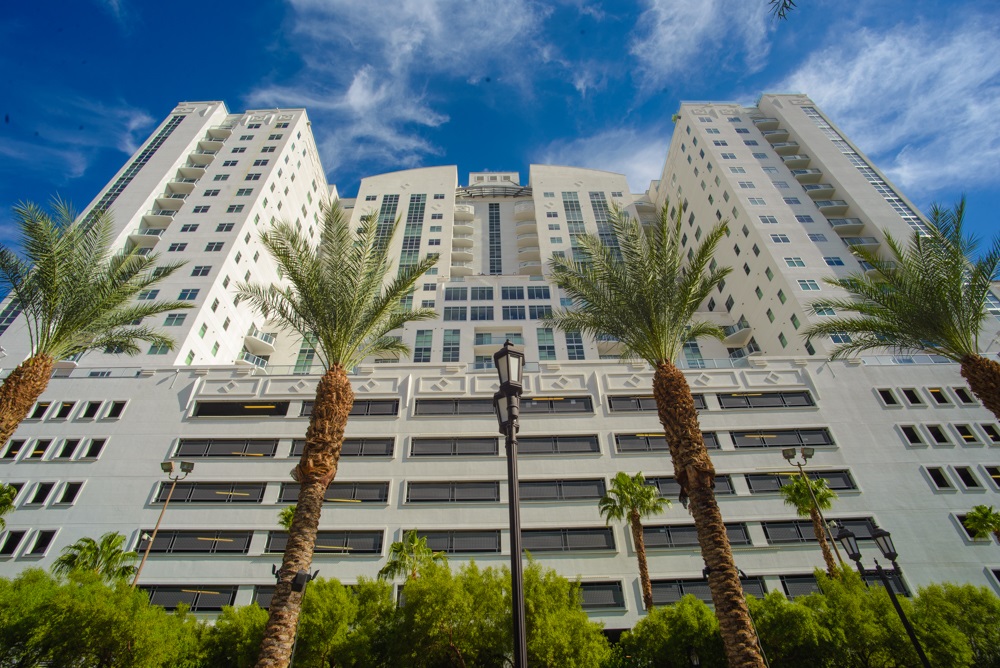 The Ogden | 150 N Las Vegas Blvd. Las Vegas, NV 89101
An urban playground at the corner of Las Vegas Blvd and everywhere you want to be. A 277 unit building in "The New Las Vegas" with magnificent views of the north strip.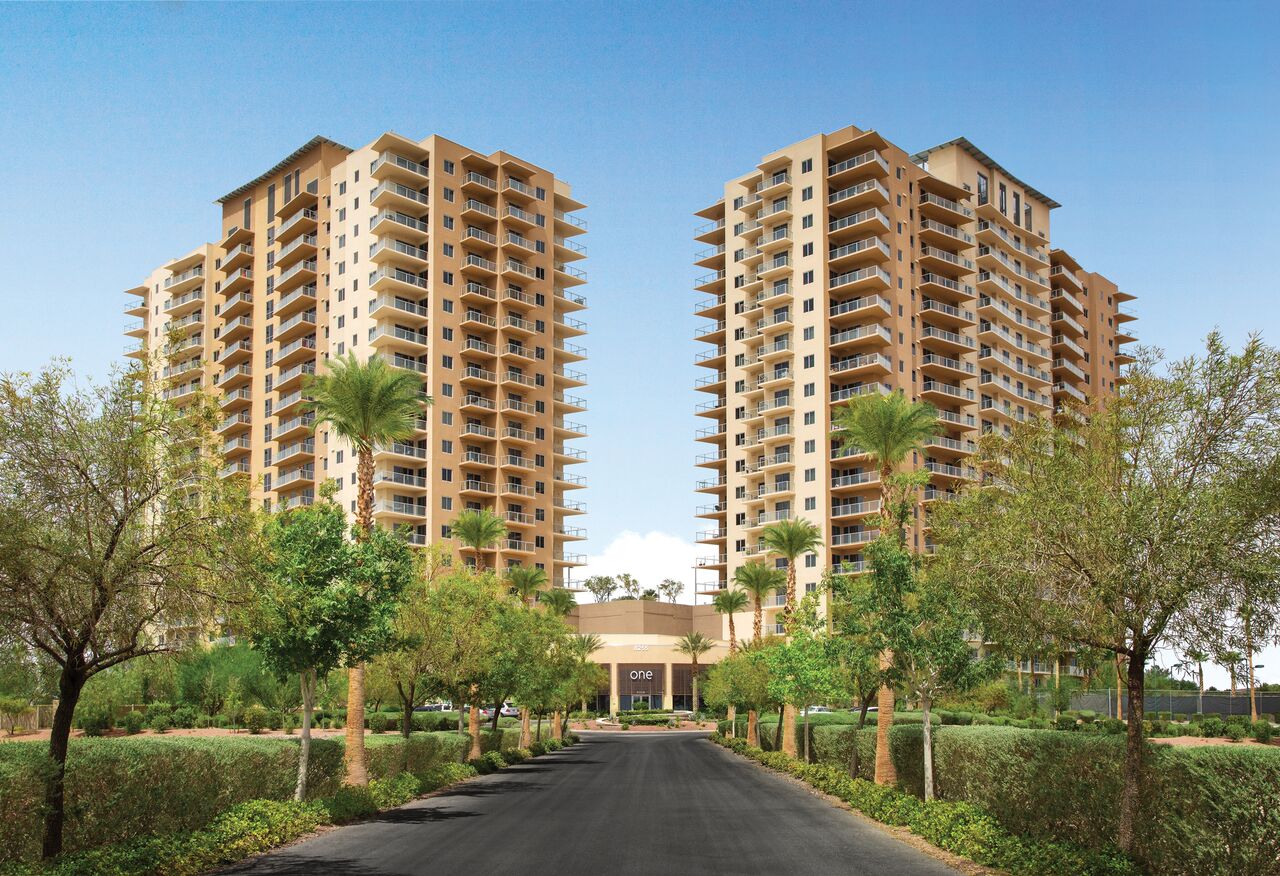 OneLV | 8255 S Las Vegas Blvd. Las Vegas, NV 89123
Elite resort lifestyle on the south strip of Las Vegas conveniently located near the new Raiders stadium. A 359 unit building with the best amenities package in the city.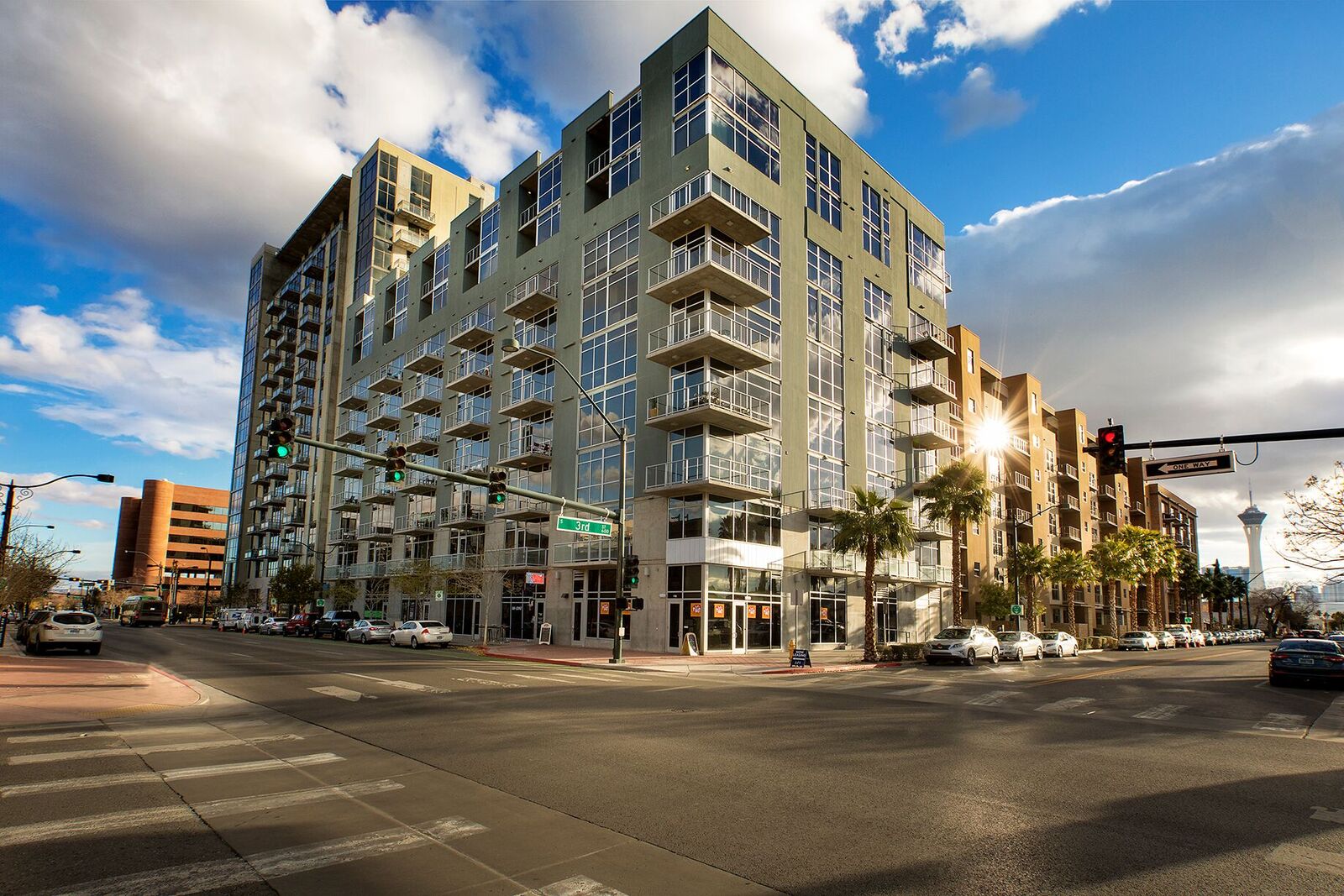 Juhl | 353 E Bonneville Ave, Las Vegas, NV 89101
Artfully innovating a new Downtown Las Vegas lifestyle, Juhl offers versatile, open floor plans designed to suit any lifestyle and a host of amenities located steps away from the city's most iconic destinations.